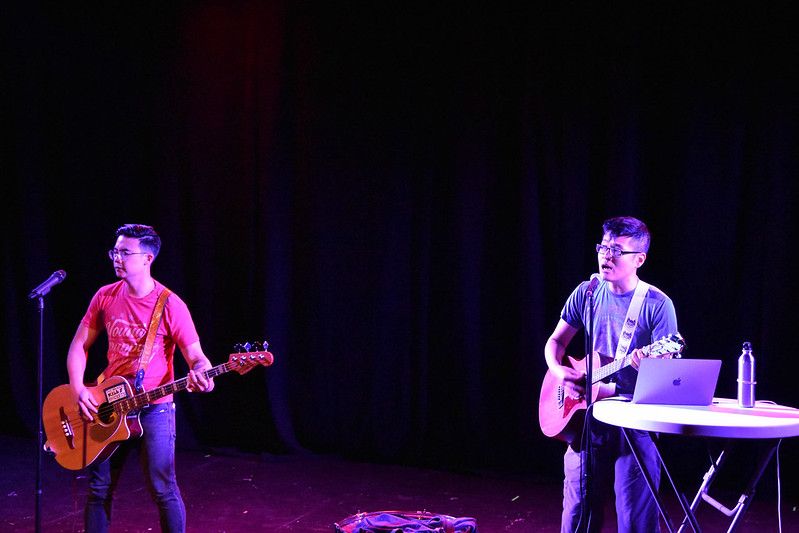 This week marked five years since our historic win at the Supreme Court. The decision that day was unanimous, something that seems implausible in our deeply divided times. 
As you know, our band retired from live touring in 2019 so we could focus on other projects, including The Slants Foundation. But that doesn't mean that we've been inactive. Although it's been half a decade since our legal journey ended, we've continued to work in arts and activism.
In this year alone, we are:
writing and recording a new album (to be released by the end of this year)
writing and performing a new storytelling/music theatrical piece (being developed by Know Theatre of Cincinnati)
composing an opera as part of the New Works Collective for the Opera of St. Louis
launching multiple collaborations with artists across North America
And, we're still doing some limited appearances as an acoustic duo (with Simon Tam and Joe X. Jiang performing). We'll have more news soon - feel free to check in with us on social media or check back on this website.
Thanks for all of your support!