Simon "Young" Tam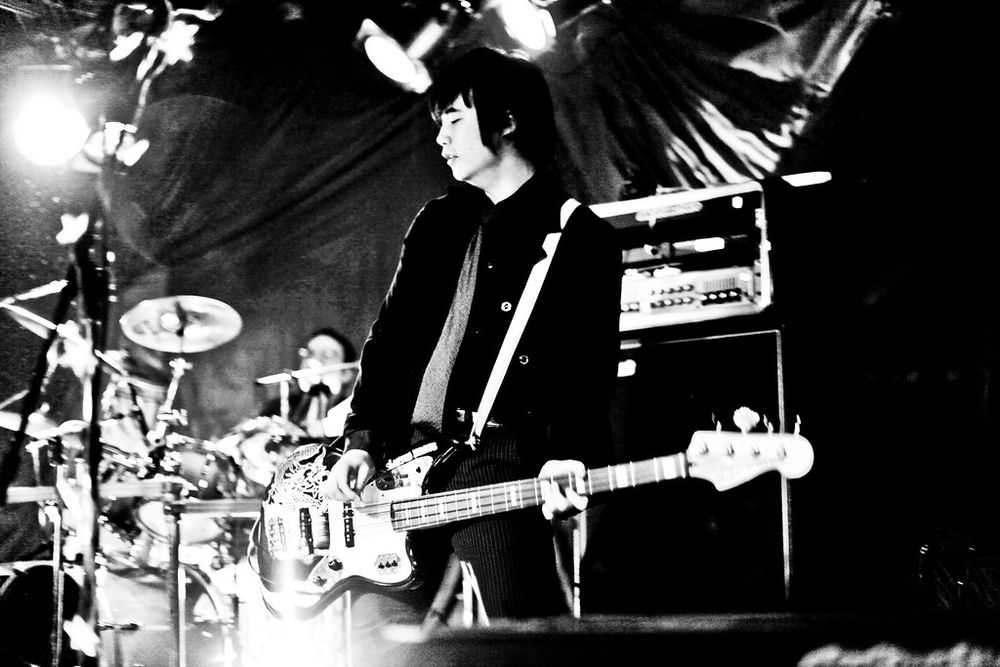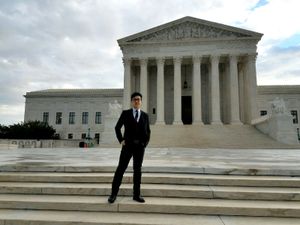 FAVORITE ARTISTS:
Growing up, I was in love with listening to anything that was on the radio. Of course, this was the 80's so bands like Depeche Mode, New Order, and The Cure were in heavy rotation along with groups like Guns n' Roses. When I picked up the bass guitar at age 10, I spent a lot of time learning the instrument through jazz and blues - but my real education as a performer was the world of punk rock. I cut my teeth on The Ramones.
FAVORITE TOUR MEMORIES:
One of my favorite memories was touring through Asia in 2016, especially in Taiwan. We started the trip on my birthday - and because of time zones/flights, I ended up celebrating that year in Los Angeles, Tokyo, and Taipei. I'll also never forget our band's first tour. It was filled with as much excitement as frustration: I just bought a van and trailer for the trip but it broke down after about 150 miles, leaving us stranded in the middle of nowhere for a night. On that same tour, we played the iconic Whisky A Go-Go, who had our band's name on the marquee. We didn't know it at the time but a documentary on the Manson family was being shot that day so we ended up being in several key scenes for The Six Degrees of Helter Skelter.
MOST MEMORABLE SHOW:
The most memorable one was our final show on November 4, 2019 - not just because it was the last time that we took the stage together as a full band, but because we also got to reunite with almost every former band member for the occasion. It was special for a lot of different reasons and I'll never forget playing "Sakura, Sakura" as an encore with the two lead singers and two guitarists that have been the most important collaborators for the band over the years. 
BIGGEST SURPRISE:
Honestly, the biggest surprise for me was that we lasted this long. Although we retired from full band shows in 2019, I'm still on the road doing shows and sharing our story. 
MOST PROUD OF:
A lot of people would probably assume that our landmark victory at the Supreme Court is what I'm most proud of for the band but I think it's actually The Slants Foundation, the nonprofit organization that we launched to help transform the culture by supporting Asian American arts and activism. Through the nonprofit, we're able to help empower a new generation of artists who are using their craft to speak to timely issues. It's what I spend most of my time thinking about these days and I'm eager to see what else we can accomplish through it in the future. 
 WHAT ARE YOU UP TO THESE DAYS?
I'm still involved with The Slants - writing, performing, speaking. I released a memoir about the band called Slanted: How an Asian American Troublemaker Took on the Supreme Court. I've also been busy writing scripts for a TV show or something.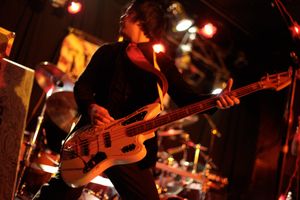 Journey to the Supreme Court