Current Band Members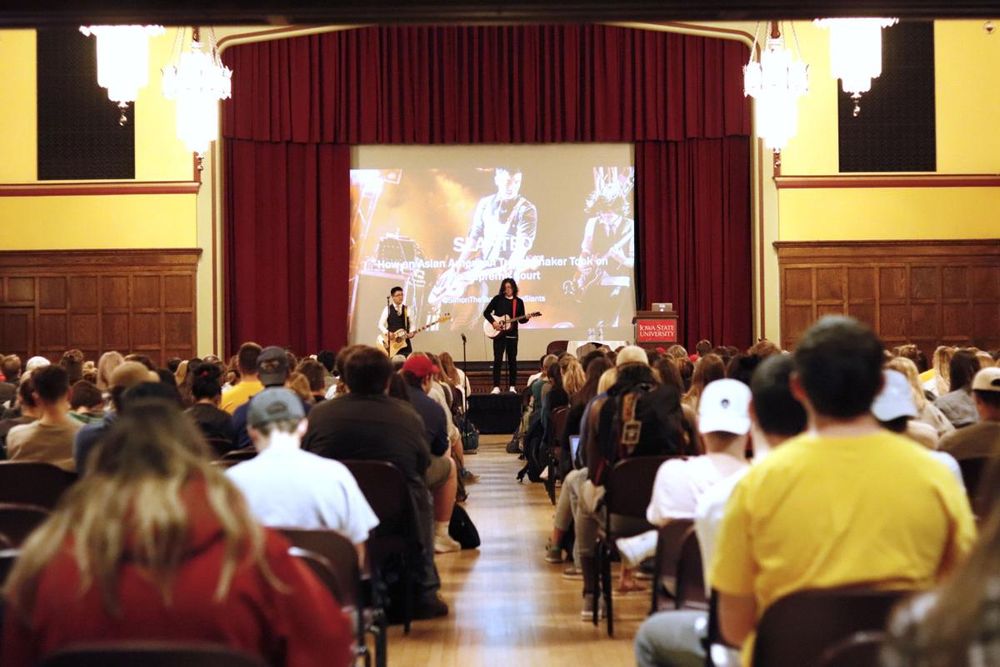 Former members of The Slants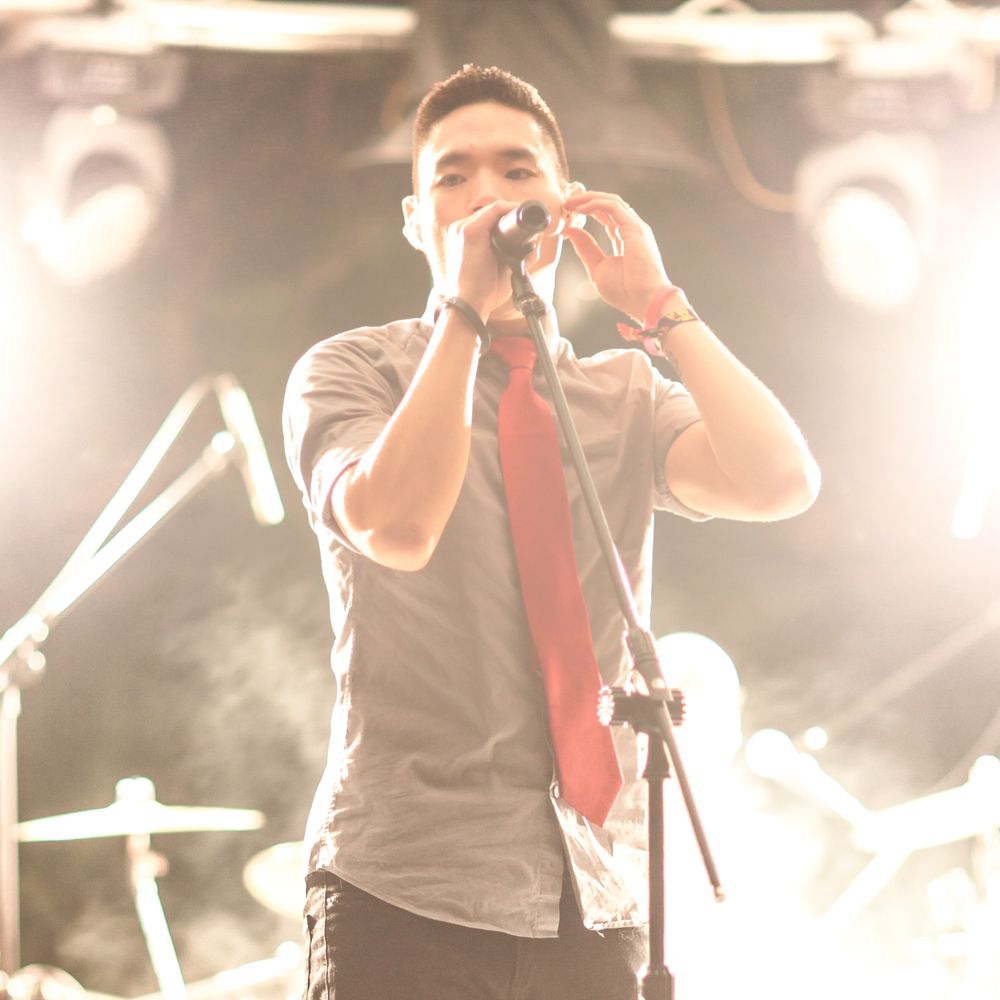 Ken Shima
Vocals
Ken Shima is the lead singer of The Slants. He has been singing since the age of 13 and eventually graduated from the American Musical And Dramatic Academy.
In 2019, he stepped down as a member of the band and started a new music project with his wife, titled Jess and Ken Island.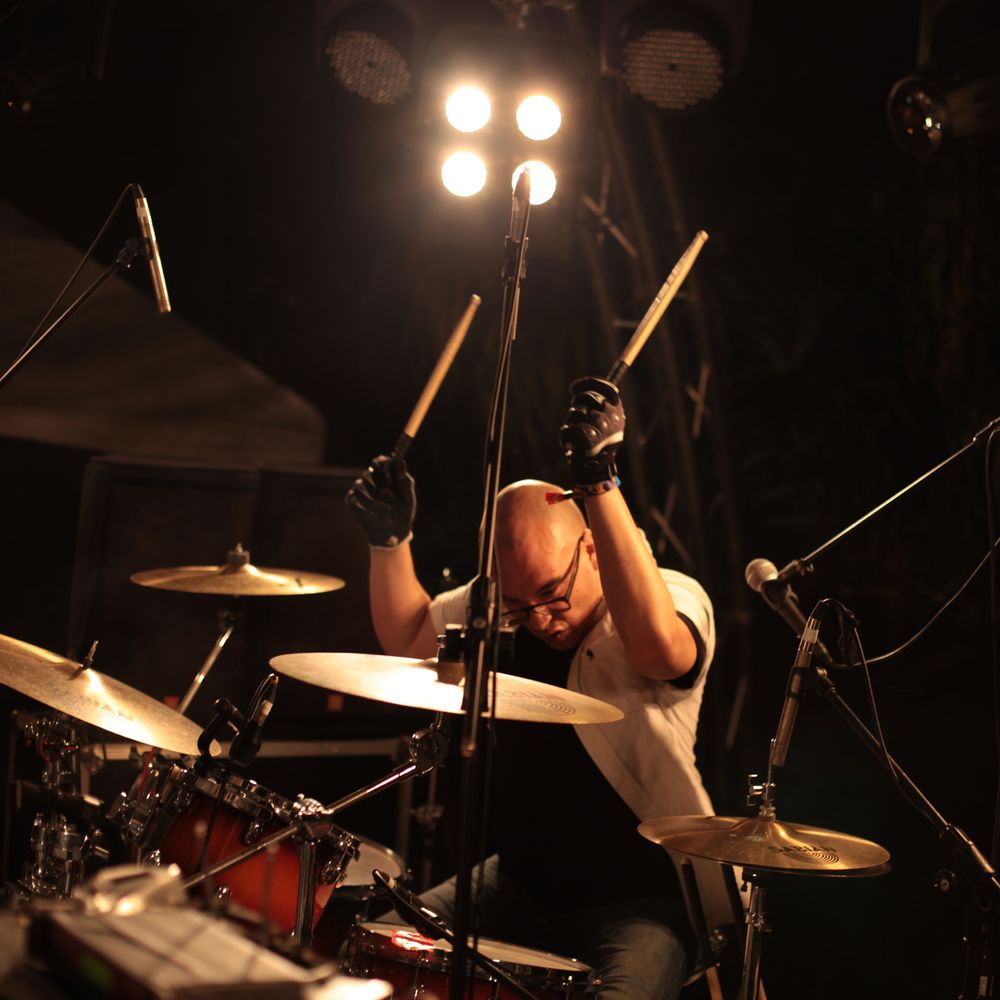 Tyler Chen
Drums
Tyler Chen was drummer for The Slants from 2008-2016 but often joined the band for performances and tours in 2018 and 2019. 
In addition to providing the backbeat for the band, he was the primary backup vocalist and played guitar parts on a number of releases, including Pageantry, The Yellow Album, and Something Slanted This Way Comes.
Today, he and his wife own and operate the Chico Bay Inn.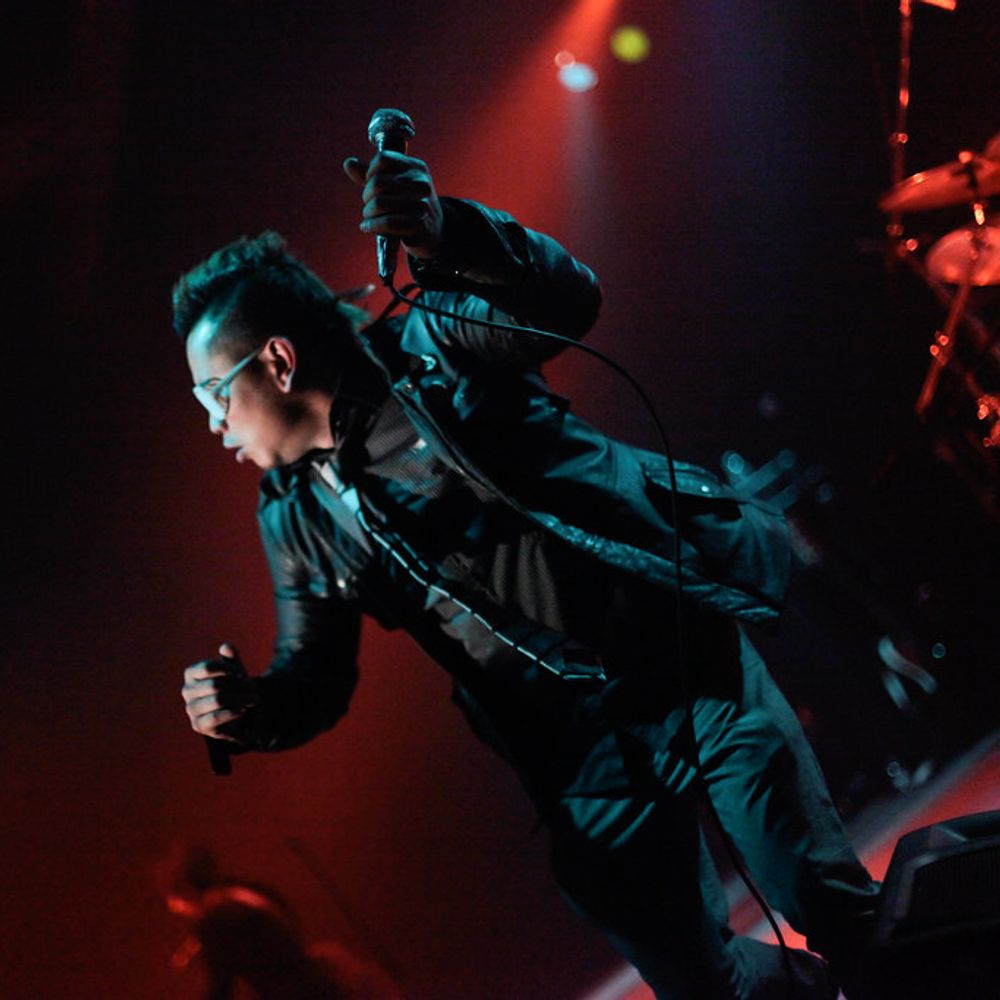 Aron Moxley
vocals
Aron was lead singer of The Slants from 2007-2014. His voice appears on the band's first four releases and he was a primary songwriter for Slanted Eyes, Slanted Hearts; Pageantry; and The Yellow Album. 
Today, he is owner of Stabs, a pop-up restaurant at Bar Carlo, and lead organizer for the Rice Bowl Posse, an alliance of Asian American restaurant and food cart owners.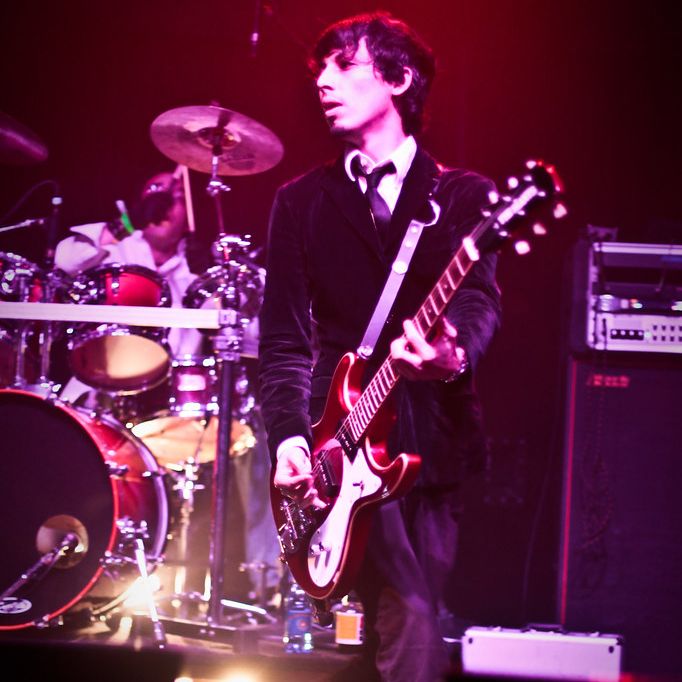 Johnny Fontanilla
Guitar
Jonthan (or "Johnny") Fontanilla was guitarist for The Slants from 2007-2013. He frequently collaborated on songwriting and can be heard on the band's first 3 full length releases.
Today, he lives in the Pacific Northwest with his wife and three children.