Thai Dao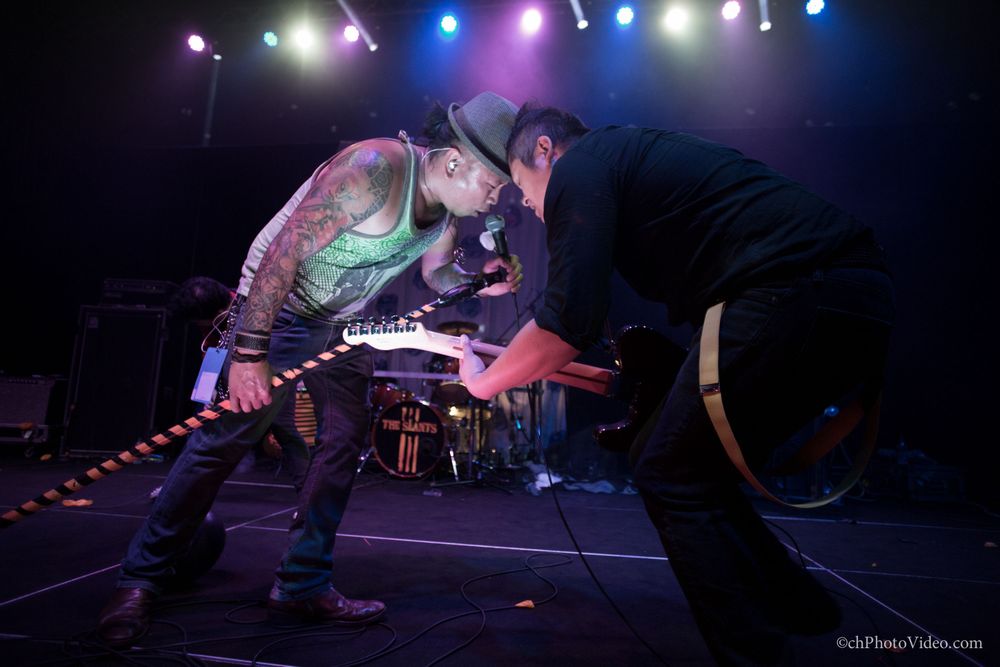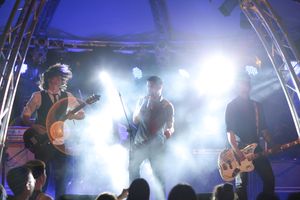 BIGGEST INSPIRATION:
Instead of going with bands and musicians, I'll go with visual artists for this answer, even though I don't currently do any visual art.  Yoshitaka Amano, Bruce Lee, Jim Lee, Jae Lee, Dave McKean, Salvador Dali, Justin Bua, Jean-Michel Basquiat, Pushead, Banksy, Hayao Miyazaki, Tex Avery, Anton Corbijn, Quentin Tarantino, Ron Fricke, Sam Keith, Alex Ross, every artist who did a mural in the International District in Seattle during the pandemic and the rise of Anti-Asian hate including Monyee Chau, and many many more.

FAVORITE MEMORIES:
Too many great memories to list here.  The tour in Europe for the troops was an awesome experience.  My first tour with the band was eye-opening and the brotherhood with the band was a very special thing for me.  And of course, meeting a lot of wonderful people across the country.
MOST MEMORABLE SHOW:
The first MTAC show was awesome for so many reasons.  It was the last show of my first tour, the biggest stage I had played on at that time, and I got a KILLER photo from the show.
STRANGEST MOMENT:
I don't know if I'd call it a surprise, but seeing the heights the band achieved after I left was very nice.
MOST PROUD OF:
Seeing young people, especially those that were less confident, or of minority/disenfranchised groups, etc, say that seeing me and The Slants on stage helped to inspire them to make music or art.
What are you up to these days?
Besides my day job working in disability, I've been playing bass in a Metallica tribute band.  I've fully embraced my 80s thrash metal high school roots and am tearing up my forearms and fingers playing some super-fast and complex tunes.  I also have the coolest little dog in the world and we've been training in agility.  Eleanor (named after Roosevelt, not Rigby) may be the most athletic French Bulldog on the planet!
"Lucky Strike" at MTAC 2011