Will Moore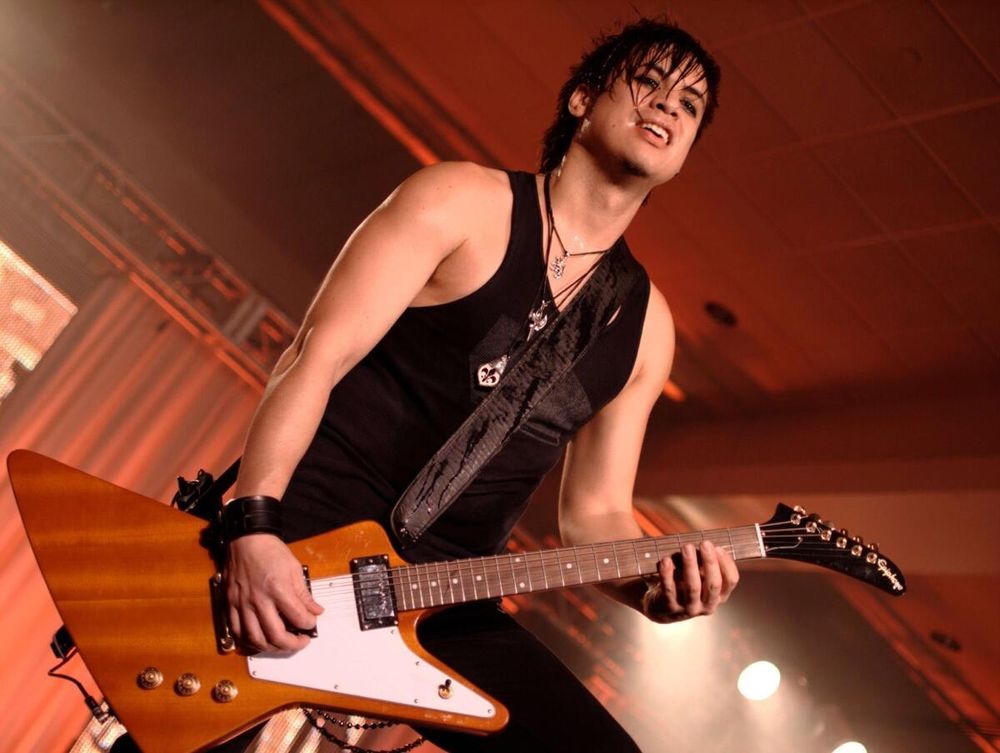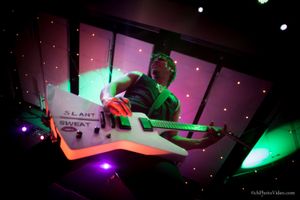 FAVORITE ARTISTS:
Some of my biggest inspirations have been Muse, Filter, Prince, Linkin Park, Foo Fighters, Shiny Toy Guns, Nothing but Thieves, Nothing More, Queens of the Stone Age and the list keeps growing...
 FAVORITE MEMORIES WITH THE SLANTS:
I really had a great time on the Enter the Dragon tour in 2013.  We really started to come together as a performing group about that time.
 MOST MEMORABLE SHOW:
 For me, your first show tends to be the most memorable.  Zenkaikon was my first anime con experience. I was normally used to people being a little more "reserved" when watching music.  This was a huge shock for me to see so many fans cutting loose.
 BIGGEST SURPRISE MOMENT IN THE BAND:
I really loved playing at anime cons!  It was great to actually see the passionate of followers we had.  I didn't realize that cons really existed.  I knew of comic conventions but anime conventions were a whole new strange and amazing experience.  We got to meet so many great people and it was fun to hang with con-goers.
 MOST PROUD OF:
I learned a lot being in The Slants.   I was personally was most proud whenever we put on a great show and we could feel the energy of the crowd responding to us.  There were many times it happened but that's when we really felt like a cohesive group.
 THESE DAYS, I'M UP TO...
 Music, music, music :)  I'm still singing and playing guitar with The Adarna and recording our 4th album.  I play bass in a supergroup called Death by Overkill and I've been using this time during COVID to train and teach.
Learn more about Will at: www.williamperrymoore.com
Will's new band, The Adarna: