Yuya Matsuda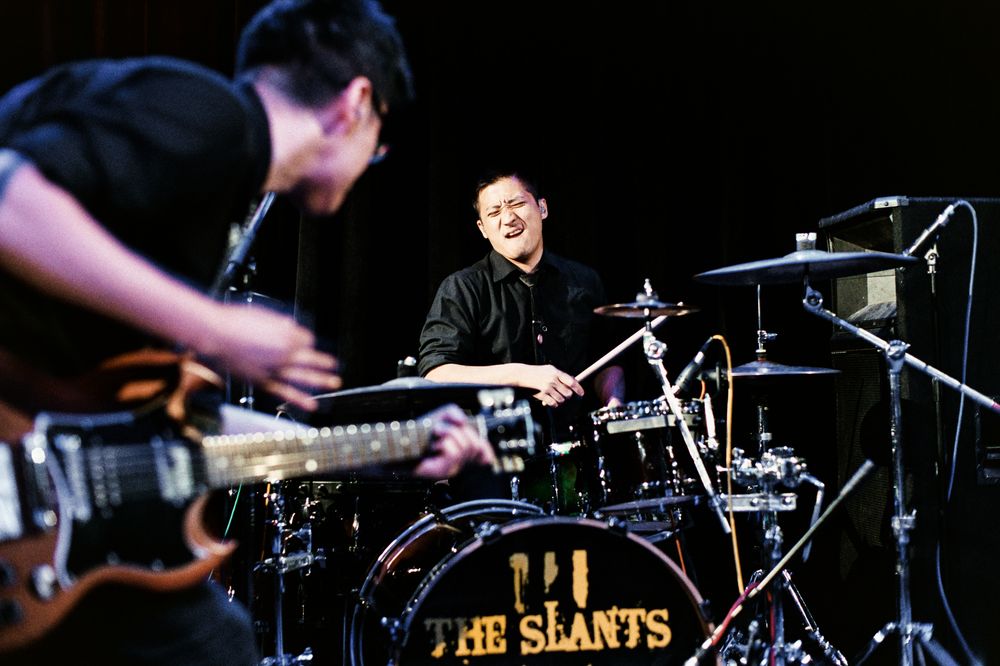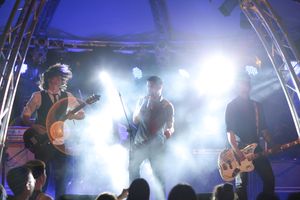 BIGGEST INSPIRATION:
I'm inspired by every artist I come across. Major or indie, it doesn't matter. You can derive inspiration by listening to how other's use their musical voices. You may just come across ideas that you've not thought of to better your ear, technique, or overall approach in your music.

FAVORITE MEMORIES:
My favorite tour memory hands down was sitting in the US Supreme Court and listening both sides of the argument. It was a once in a lifetime experience, and one that I will never forget as long as I live.
MOST MEMORABLE SHOW:
The most memorable show was at Star Theatre in Portland. That night we got to hang with Ronny Chieng (correspondent for The Daily Show, and awesome actor and comedian). He came up on stage with us for our last song. That was a fun night!
BIGGEST SURPRISE BEING IN THE BAND:
The biggest surprise for me was the reach and influence that The Slants band/organization has in the world of law and social justice. Every law school we went to knew so much about the case, and social justice organizations were well versed in the case as well.
MOST PROUD OF:
I'm most proud of being able to use our voice in the fight for equality and justice for POC in our country. The Slants unanimous win of the case opened the doors for POC and the LGBTQ+ community to get their registered trademark without discrimination from the PTO.
WHAT ARE YOU UP TO THESE DAYS?
I'm currently working for the Housing Authority for the county I live in as a Housing Specialist working with the low-income/Section 8 community. I am also a voting member of the Affordable Housing Committee for the city I live in. I'm passionate about equality for low-income individuals and families in regards to housing. Everyone deserves a roof over their head and to be out of the elements where they're safe and can have a chance of getting back on their feet.
Watch our segment on The Daily Show with Trevor Noah: